Adam Troyer
Commercial Sales Representative
Atlantic Aluminum Products' Commercial Sales Representative for the Mid Atlantic & New
Barrett Ryan
Project Manager
Barrett, a recent grad from Delaware Tech with a degree in Construction
Brandon Dill
Project Manager
With prior metal fabrication and welding experience, Brandon joined the AAP Team
Brenda Feathers
Human Resources Manager
A member of the local Delmarva SHRM (Society for Human Resource Management)
Courtney Brown
Sales & Marketing Assistant
Courtney is Atlantic Aluminum's lead marketer and go-to resource when it comes
Dan Schlabach
President
The founder and president of Atlantic Aluminum Products, Dan Schlabach, witnessed the
Genetta Dykes
Logistics Coordinator
Genetta is Atlantic Aluminum's Scheduling and Logistics Coordinator. She organizes and directs
Harold Sylvester
Vice President
Harold Sylvester is co-owner and Vice President of Atlantic Aluminum Products. He
Jay Leibforth
Commercial Sales Representative
The Commercial Sales Representative for the Southern Delmarva Peninsula & the Tidewater
Jim Oechsler
Senior Project Manager
Overseeing Atlantic Aluminum's project management team is Senior Project Manager, Jim Oechsler.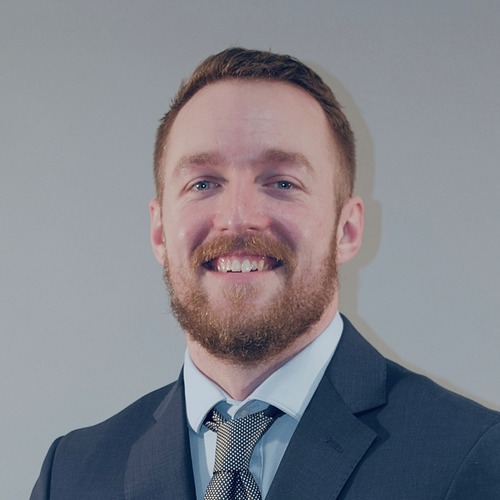 Joe Smith
Supply Sales Representative
Joe Smith transitioned over to the Sales Team in 2021 as the
John Roe
Commercial Sales Representative
Covering the Maryland & DC Territory is Commercial Sales Representative, John Roe.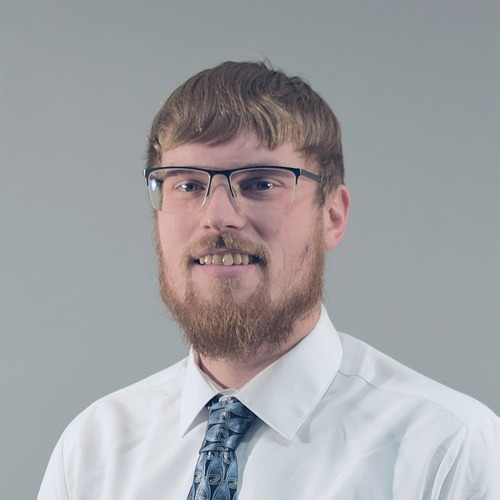 Jordn Justice
Drafting & Design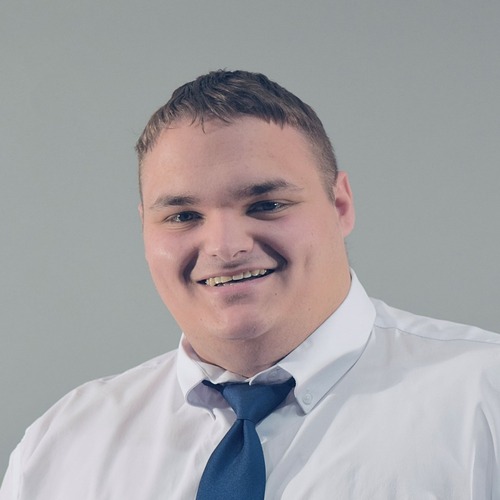 Josh Morris
Commercial Estimator
Josh joined the Atlantic Aluminum Team in 2017 as Shop Assistant and
Kyle Parks
Production Manager
Kyle first joined our team as a Shop Assistant in 2013 and
Mike Eastman
Project Manager
Mike joined the Atlantic Aluminum team in 2004 as a Crew Assistant
Paul Franzoni
Purchasing Manager
Paul Franzoni manages the production and purchasing department of Atlantic Aluminum Products.
Richard Fischer
Sales Manager
The Sales Manager since 2013, Richard's responsibilities include maintaining customer relationships and
TJ Cooper
Commercial Estimator
TJ Cooper transferred into the Estimating Department in 2012. He joined the